Car Insurance made for and by Consumers
Consumers Insurance has served Chicagoland for over three decades and is in two convenient locations.
GET A QUOTE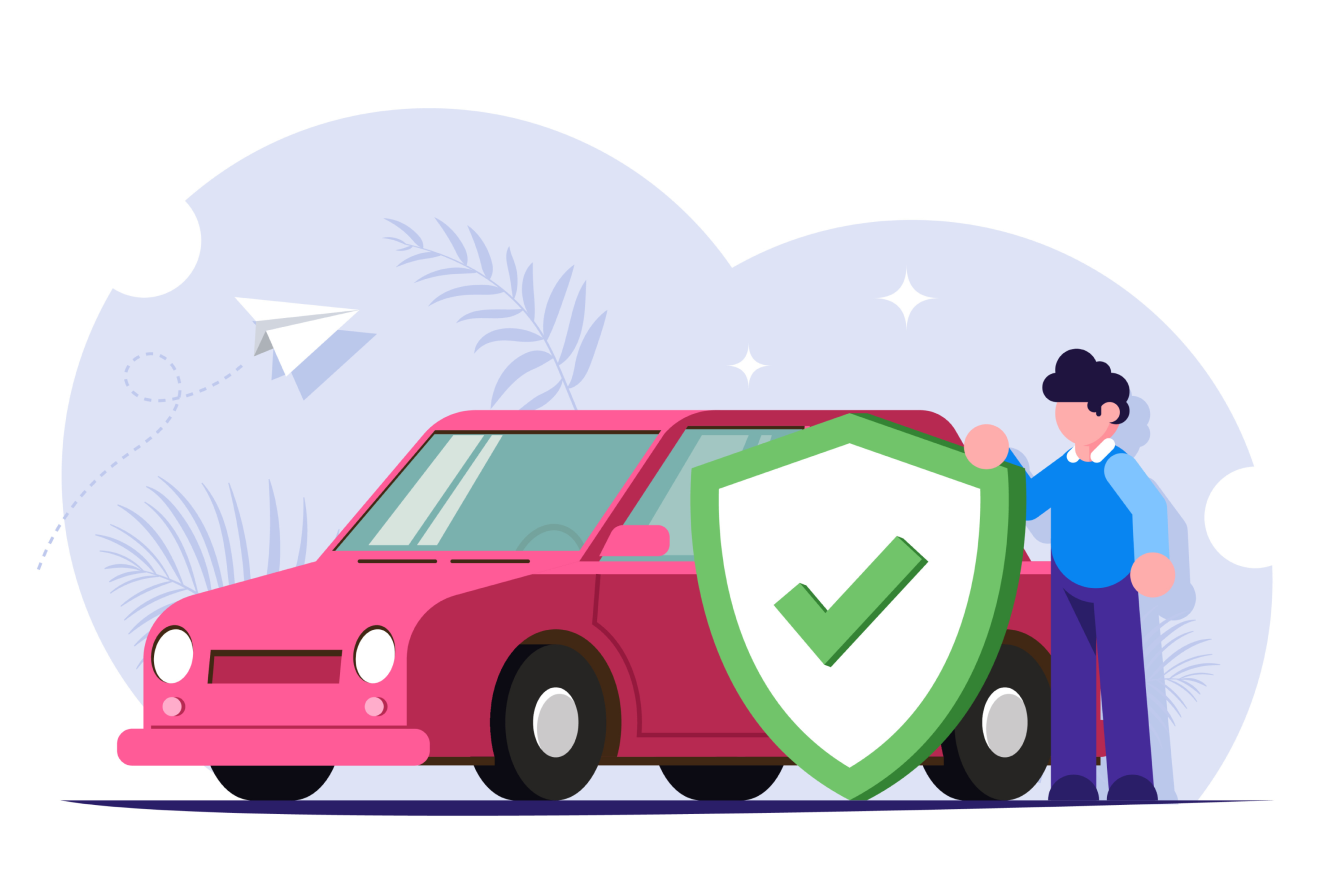 AUTO INSURANCE SIMPLIFIED
Lowest Illinois Rates Starts with Consumers

Hassle Free
Consumers makes it easier than ever to get insured through our agents--or just Get a Quote with us online!

Affordable
Consumers offers easy and affordable options--top coverage and service without the cost!

Fast
Consumers makes insurance fast and easy online.
STAY UP TO DATE
Follow Us On Social Media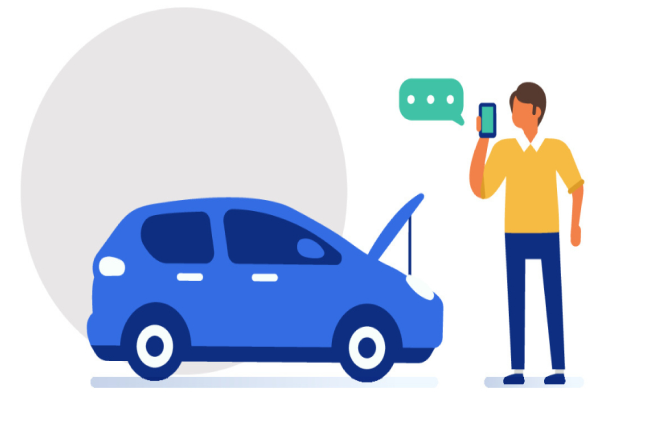 Consumers: people-focused approach to Insurance in the modern world
At Consumers, we provide low-cost and effective solutions for our customers. A locally owned Insurance Agency with over three decades of experience, serving Chicagoland.

Consumers offers unbeatable rates, and friendly, knowledgeable representatives. They're powered by the best-in-breed auto insurance system online--Consumers makes things easier and faster than any other Insurance Agency in Illinois.
LEARN MORE
In Need of SR22 Insurance? Look No Further.
Less than perfect driving record? Not a problem with us. At Consumers Insurance, we understand that getting covered is tough. That's why we offer comprehensive SR22 coverage and documentation to help you decide which plan is the best for you.

Along with comprehensive SR22 coverage, we offer auto and motorcycle coverage. Click below to learn more about the services we offer and why our SR22 plan is the best affordable SR22 plan for consumers.
LEARN MORE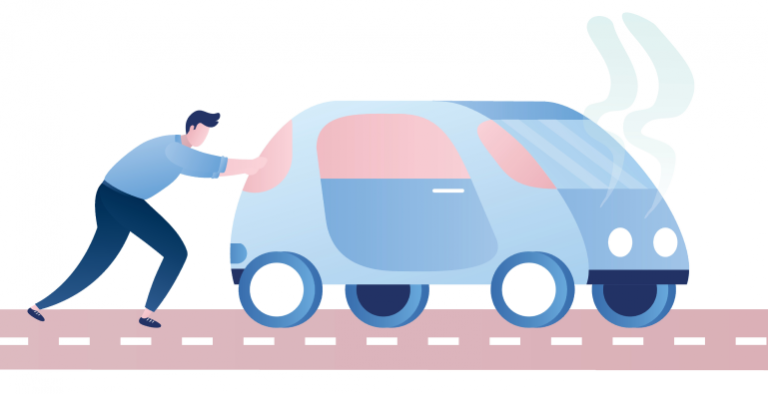 INSURANCE MADE TO FIT CONSUMERS
Best-In-Class Insurance
Get An Illinois Car Insurance Quote. Then Get More. Click below to learn more:
Low-cost and Effective Auto Solutions
Finding the right insurance company can be a difficult task with so many to choose from. What really makes us stand out from the crowd is our customer service. See if you can find a home right here with us! We'll be glad to have you aboard.
LEARN MORE