What Should Your Renters Insurance Cover?
Well, how much should you get? You should have enough Renters Insurance to replace all of your personal possessions in case a fire, burglary, or other disaster happens. To figure out the value of all your things, take an inventory of your home, a list of all your possessions along with their value.
Replacement cost or cash value? The differences between those two are strong: actual cash value includes depreciation--the loss of value an item has over time; whilte replacement value may cost a bit more to have, but if your things are destroyed, it will cover the cost for either something new or something that has actually appreciated in value over time.
What situations are covered? Renters insurance covers you for losses from crimes such as break-ins and robberies, catastrophes such as fire and the smoke damage, or windstorms and lightning, and also things such as water damage from a burst pipe, or even explosion. (Flood and earthquake coverage are separate, though).
What's the deductible? That part is easy: it's the amount of money you pay out before the insurance coverage kicks in. So if you have a $500 dollar deductible and $6,000 of loss, the first $500 is on you, and insurance will cover the remaining $5,500. Generally speaking, the higher the deductible, the lower the premium cost.
What about really expensive items? If you own expensive items, such as collectibles, musical instruments, jewelry, furs, or sports equipment, you'll want to think about getting what's known as a floater. A "floater" is a separate/additional police that allows you to protect those expensive and harder to replace items.
What about outside the home? It depends on the policy, but most of them include "off-premises coverage" which means exactly what it says: belongings outside your home are covered against the same disasters, including property stolen from a hotel room or a car, for examples.
Is there liability protection? Yes. Renters insurance covers you against lawsuits for bodily injury or damage to property done by you, your family members, or even pets. It will cover the cost of your court defense, up to your policy limit, of course. There should also be no-fault medical coverage, which will allow someone who gets injured to send their medical bills directly to the insurance company so bills can be paid without having to go through with a lawsuit.
What's enough insurance? The amount of liability coverage should be enough to protect your material and financial assets in case someone brings a lawsuit against you.
What's ALE and what does it cover? ALE stands for additional living expenses, which covers you if your home is destroyed by an insured situation, and you need to live elsewhere for a while. Included in this would be hotel bills, temporary apartment rentals, meals, and other expenses you wouldn't have incurred if you were still able to live in your home.
How much will ALE cover? Although there are limits to the total amount that will get paid and/or time limits that specify how long you're eligible to receive ALE, the policy generally reimburses the full difference between your additional living expenses and your normal living expenses--so be sure you're comfortable with your policy limits.
Remember that if you have other policies as well, such as car insurance, you can bundle and save!
Click
here
and contact us today!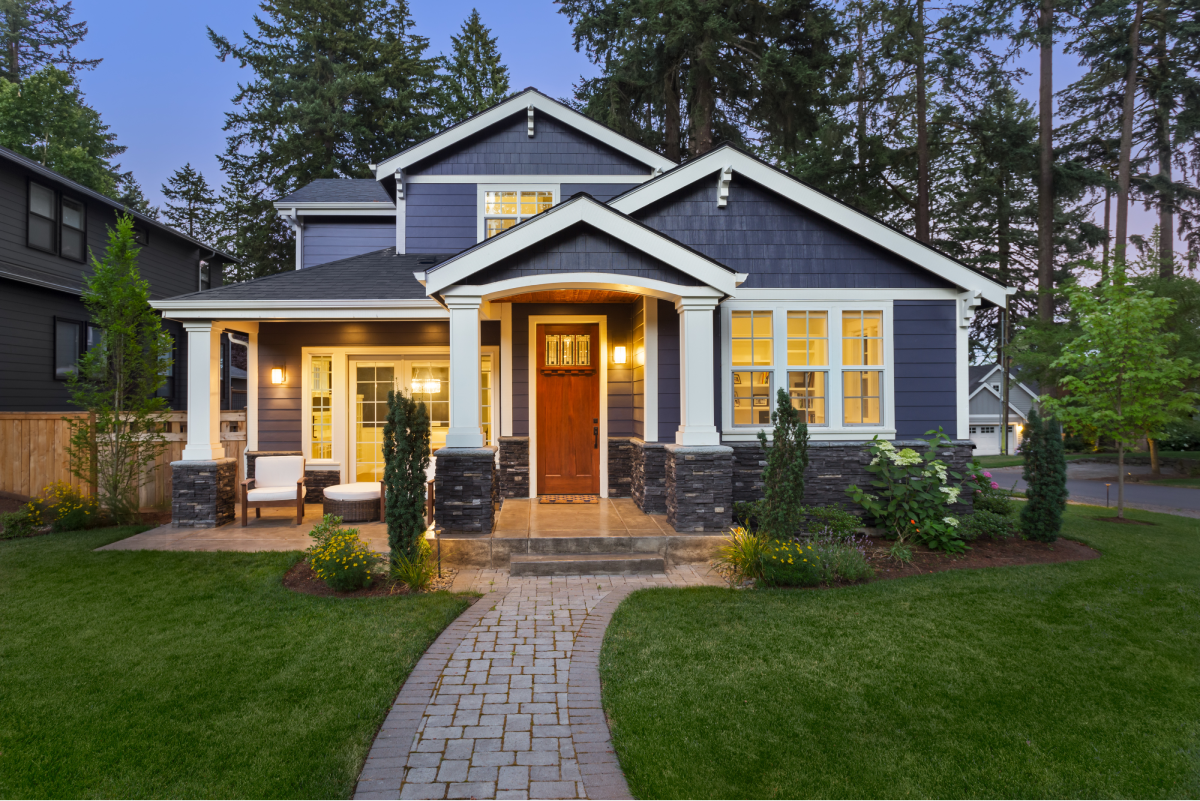 Who Needs Renter's Insurance?

You do. Whether you rent a house or an apartment, the fact is that should a fire or other disaster strike, your landlord's insurance will only cover part of the cost, and if there's a theft or robbery, likely none of that will be covered. But Renters Insurance will help you.

No matter the size of your dwelling, you need to protect yourself financially--and that's where renters (or tenants) insurance comes in.

This insurance will protect you in several ways:

Coverage of your personal possessions, from your bed to you books and everything in between, liability if, say, someone trips and falls within your apartment, and if something catastrophic DOES happen, it can provide additional living expenses (also known as ALE).

Renters insurance isn't the same as homeowners: it won't cover the building or the structure of the apartment--that's the landlord's responsibility.

Covering your personal belongings is a key component of this coverage, but it will also protect you in case of fire, theft, or a whole bunch of other unfortunate and unforeseen events. In fact, most coverages will protect your items in case of fire and smoke, lightning and windstorm, theft and vandalism, certain types of water damage, like if say, your neighbor leaves the water running when they go away for the weekend--flooding your apartment, or a pipe bursts, damaging your possessions.

As you can see, for about what it costs for a decent sandwich, you can protect yourself and all of your belongings from (or at least most of them) from permanent loss.

And better yet, there are discounts available, too. From bundling with you car insurance, to having a security system, having good credit, passing certain key birthdays and even using deadbolt locks, there's a variety of ways to save available to you.

Protect yourself, your home--and the things that make it home: the items you've worked so hard for and the people you have within it.

Get your quote today.